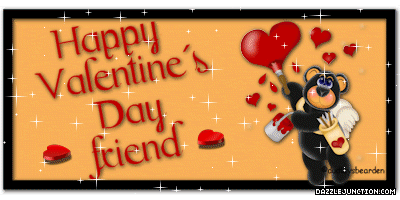 Today we are at
Grace Alone
for Thankful Thursday. Please join us in giving thanks. We have so many blessings.
This week I am thankful for:

~ my husband did NOT have to go on his trip. It got cancelled due to the weather.
~ my son having time off school this week for the local fair. He visited at Gramma's school though and it made our hearts happy to hear reports that he was so well-behaved and polite.
~ wonderful memories I share with my sweet hubby of our special dating days back in February 1998.
~ having food to eat and a house to stay in.