Welcome to Thankful Thursday! I'm glad you could stop by today as we join together in giving thanks. Today we are at
Women Taking a Stand
. Thank you to Laurie for hosting today.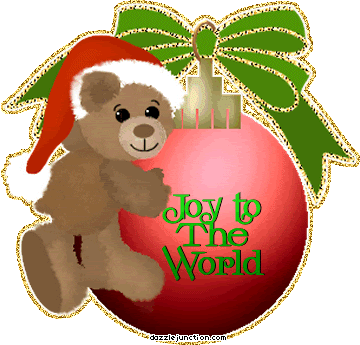 I have so many things for which I'm thankful! I love to join in giving thanks with so many others. This is a busy time of year but we can't be too busy in our daily lives to stop and give thanks.
This week I am thankful for...
~ lunch dates with my hubby. We have both found that we look forward to our lunch together once a week.
~ good health for my son. He is feeling better this week. He has been talking so much and acting normal. I am so thankful. The other morning he gave me a long list of what he wanted for breakfast. He ate what I fixed him and I knew he was feeling better!
~ Christmas decorations. I love all the festive decorations I see on houses, businesses, and even blogs!
~ Christmas music. I have so many favorite Christmas songs. I enjoy hearing old favorites as well as new ones play on the radio.
~ my sweet cousin. She is graduating from college this weekend and I'm so proud of her. She has amazing grades and finished in 3 1/2 years. She will continue her education for her master's degree next. I love you, Chel!!
Hope you are having a wonderful day! Remember to stop in your busy schedule and enjoy the season!
Have a day of blessings!