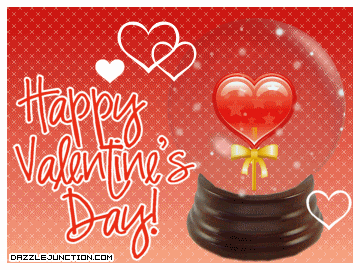 This month for Thankful Thursday we are meeting at
Grace Alone
. Iris talks about being thankful for our daily blessings. There are things we do each day part of our routine, have you ever stopped to be thankful for these things? Some of the daily blessings I enjoy are snuggle time with my sweet boy in the morning as he is waking up, stopping in my day for a quiet time reading the Bible (some busy days it just feels so refreshing to just stop and be still for a little bit), emailing my Mom in the day, encouragement from blog friends, supper together as a family, those moments of "aha" learning I get to see from my boy, welcome home hugs and kisses for my husband, and our talk time at night before we sleep.
I am thankful this week for:
~ My husband is a man of integrity. It made my heart smile this week when he told me before they left on the trip one of his coworkers asked him if he was going to be their designated driver. They know he doesn't drink.
~ My sweet boy taking care of me after school on Wednesday after I had my dental work. He brought me some apple juice and gave me a sweet little hug.
~ surprise flowers from my sweet husband to cheer me when I didn't feel good. He is the sweetest thing! They are so pretty too, various purple flowers in a bouquet.
~ warm bed, blankets, and heater to keep us warm.
~ days at home to catch up on chores and other stuff I've needed to work on.
Thank you for stopping by! Have a day of blessings!