Welcome to Thankful Thursday! This month we are at
Women Taking a Stand
, I hope you will join us in giving thanks today.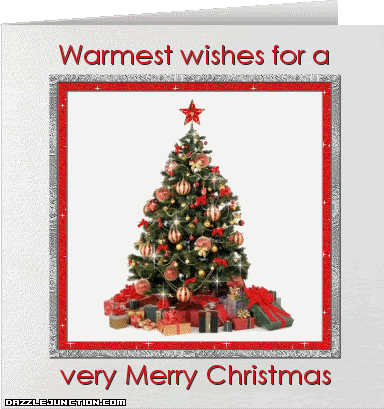 Today I'm thankful for...
~ my sweet, loving husband. He has known I've had a hundred things I've been working on the past few days. He has been very helpful to me, and I'm so appreciative of all he does.
~ all the things I learn from my sweet son. As we were sitting in the car, waiting till the right time to leave for school, he started talking about the leaves on the trees. We noticed the different trees in the neighborhood and how some of them didn't have any leaves left and some hadn't lost any leaves as the wind was blowing wildly. I love how he shows me little things like this and causes me to pay attention to the little things.
~ Christmas secrets. I love this time of year!
~ being able to volunteer at Caleb's school. It was so fun to make the ornaments with the kids!
~ warm pajamas and fuzzy socks!
I hope you are having a blessed week. Things are busy here, but I'm thankful God has continued to give me His peace and joy.
Have a day of blessings!