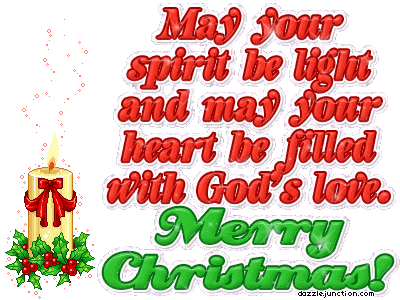 We are nearing the end of 2009. Here is the verse for this week. It is
Proverbs 27:9--
"Perfume and incense bring joy to the heart, and the pleasantness of one's friend springs from his earnest counsel."

Do you have any prayer requests this week? Let me know if you do, I'd be happy to pray for you.
~ White family---the 37 year old husband died this week after a battle with cancer. He leaves a wife and three young children.
~ continued prayers for Debbie's sister and her vision.
~ praises for Rachel's successful brain surgery.
~ those missing family members as the holidays approach.
Thank you for stopping by. I appreciate you! I don't know how much I'll be posting or visiting this week due to another busy week ahead. Hope it is a great week for you!
Have a day of blessings!